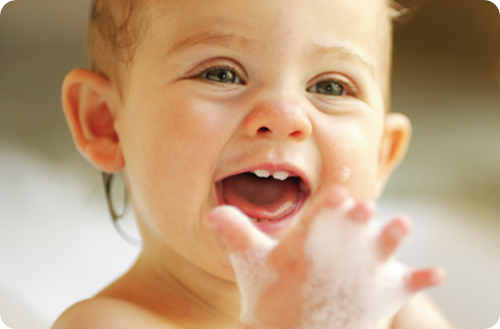 Posted on October 2, 2011 by Dexter Panganiban in Devotion, Featured.

Image Credit : babble.com Christian life is a serious business, because it's a God business. As I walk and study the words of God, I came into a question, Until such time will we be fed like babies?  As a baby Christian it only means that you are always affected when there's somebody talking beyond […]

Continue Reading... 1 Comment.

Posted on September 5, 2011 by Dexter Panganiban in Bible Study, Devotion.

In order for us to be Victorious, we need to know how to become victorious. Let me share you what I learned from our recent Bible Study. Here is the acronym of VICTORY V – Vow and Not Sin As Christian we should vow and give reverence to our God, we need to avoid temptation […]

Continue Reading... 3 Comments.