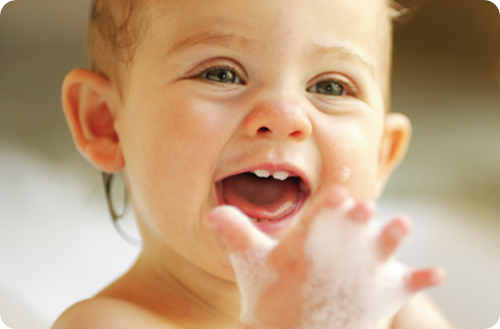 Posted on October 2, 2011 by Dexter Panganiban in Devotion, Featured.

Image Credit : babble.com Christian life is a serious business, because it's a God business. As I walk and study the words of God, I came into a question, Until such time will we be fed like babies?  As a baby Christian it only means that you are always affected when there's somebody talking beyond […]

Continue Reading... 1 Comment.